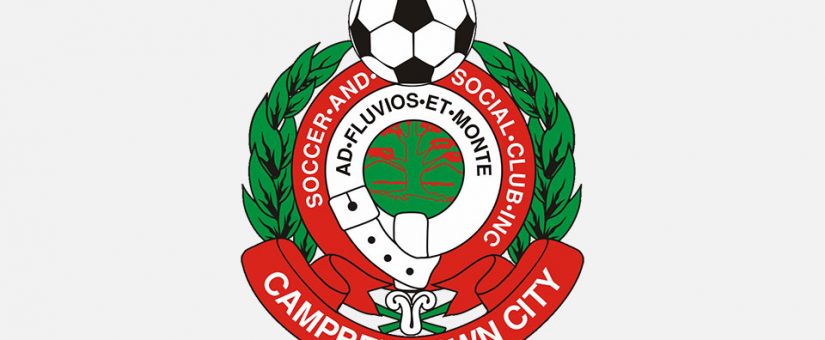 Posted by Campbelltown City Soccer Club
On September 27, 2019
0 Comments
Attention aspiring coaches of Football (Soccer) teams. This is the perfect opportunity for you to embark on and/or establish your coaching career.
The newly formed Campbelltown City Women's Football (Soccer) club, under the umbrella of the Campbelltown City Soccer & Social Club Inc. is looking for a Senior Women's Team coach for the 2020 season and beyond.
We seek applications from interested personnel stating their involvement with the sport in recent years and their enthusiasm to work with a team of experienced and aspiring young, skilful players.
Please email: ALDO PERILLI at [email protected] with your expression of interest and contact details.
Expressions of interest close on Friday October 11 at 5:00 pm