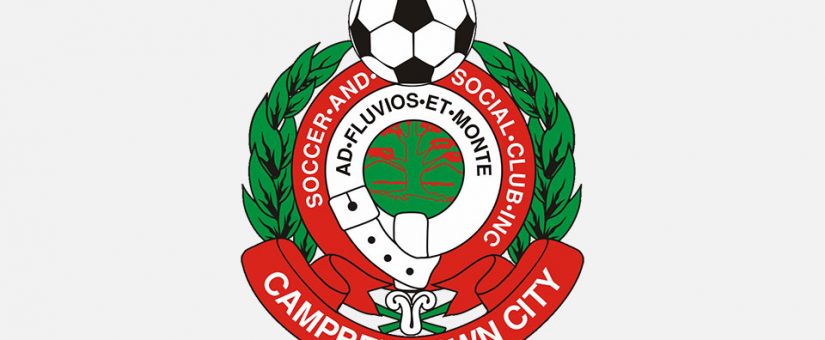 Posted by Campbelltown City Soccer Club
On November 17, 2020
0 Comments
Campbelltown City Soccer Club Inc. is a member of the FFSA NPL and is currently seeking expressions of interest from suitable applicants for a Senior Women's Reserve coaching position for Season 2021, who will support our training philosophy and playing style which echoes that of the National Curriculum.
Interested applicants should display the following:
Good communication skills
A sound football knowledge & open to continual improvement.
Physically able to demonstrate drills.
Team Player and able to follow a club curriculum.
Willingness to undertake FFSA training courses and licensing
We seek applications from interested personnel stating their involvement with the sport in recent years and their enthusiasm to work with a team of experienced and aspiring young, skilful players. Our Senior Women's team is currently playing in Division 1 – Community Women.
Club trials will be held on the 'Steve Woodcock Sports Centre' pitch 2 from 11 am,
on Sunday 15th November.
All applications should be submitted by email at [email protected] on or before Monday 23rd November 2020.
All applications will be treated as strictly confidential.
For further information, please contact the office on 0468 432 795